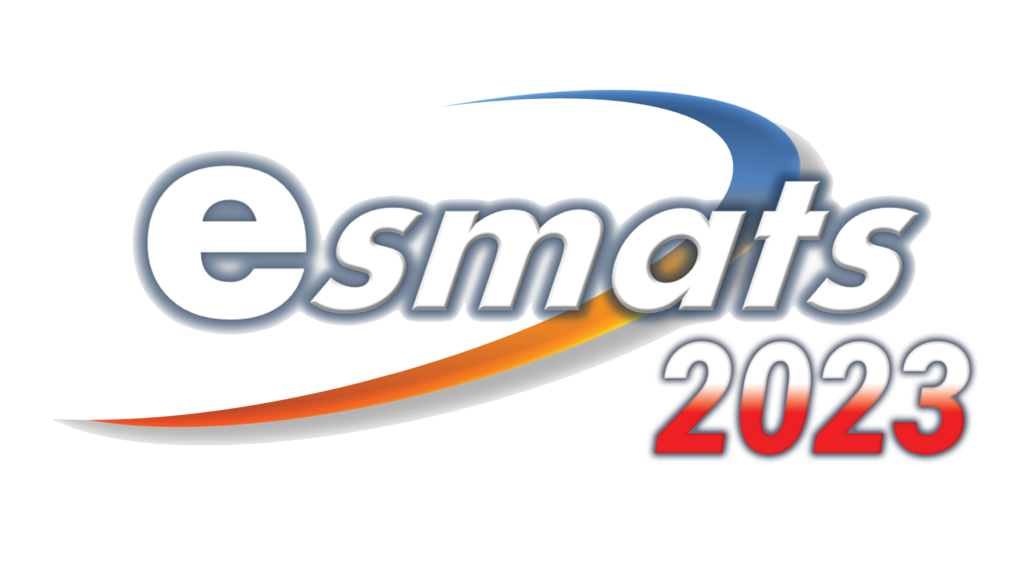 Are you ready to explore the future of space exploration systems?
Astronika is proud to host the European Space Mechanisms and Tribology Symposium 2023 (ESMATS 2023) in Warsaw, Poland from 20-22 September 2023! This three-day event will bring together experts from around the world to discuss the latest advancements in space exploration systems. From robotics and automation to tribology and dynamics, you will have the opportunity to learn from the best and brightest minds in the industry.
At ESMATS 2023, you will have the chance to network with other professionals in the field, share your knowledge and experience, and explore the possibilities of the future. You will also have the opportunity to hear from leading experts in the field and gain insights into the latest developments in space exploration systems. So don't miss out as ESMATS goes East for the first time! Head to www.esmats.eu now to learn more and register for the event.
We look forward to seeing you at ESMATS 2023!