Astronika co-founds the Space Technology Cluster!
Astronika joins the Space Technology Cluster and becomes its co-founder. The company is looking forward to co-creating the Polish space sector and wants to create full-fledged space systems in the future.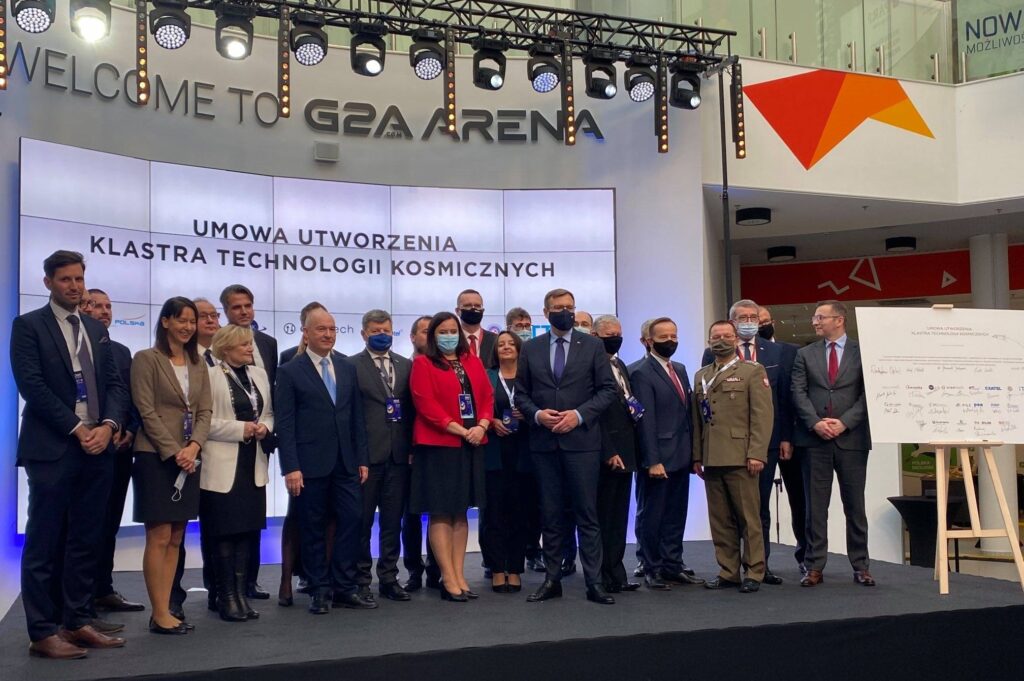 We are co-creating a Space Technology Cluster! As many as 20 leading entities representing 85% of the potential of the Polish space sector have today united around the idea of developing the resources and competences of the space sector. We want to jointly provide satellite subsystems to the market, and in the future create full-fledged space systems 🤝🇵🇱
"We are confident that the unification of the Polish sector will allow us to jointly create better solutions that will improve space exploration, as well as solve a number of problems on Earth. International cooperation in the space sector is the foundation. We are now also building a solid foundation in Poland," said Marta Tokarz, member of Astronika's Board of Directors.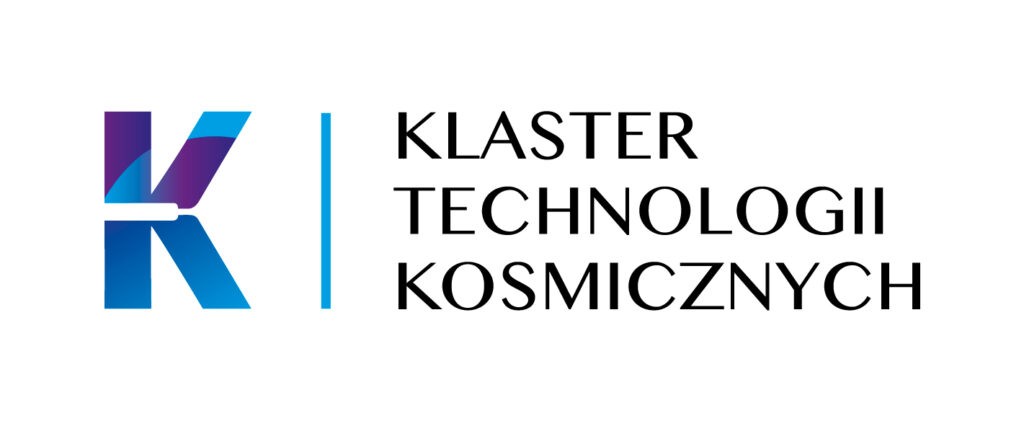 Astri Polska, Astronika, Space Research Centre of the Polish Academy of Sciences, Creotech Instruments SA, @Energo-Tel, EXATEL, Air Force Institute of Technology, @ITTI, KP Labs, State Higher School of Technology and Economics in Jarosław, PCO S.A., PIAP Space Sp z o.o., Podkarpackie Innovation Centre, Rzeszów University of Technology, Rzeszów Regional Development Agency, Scanway, Łukasiewicz, SpaceForest, Thorium Space Technology, Military University of Technology.